The security glitch that allowed data thieves using a network computer to get around security protections and access personal information has been taken care of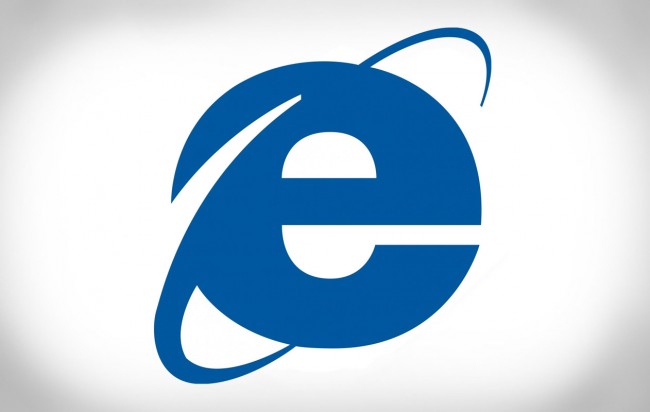 Microsoft has fixed the security glitch in Internet Explorer that caused the Department of Homeland Security to advise users not to use the browser until the problem was resolved, the tech giant announced on Thursday.
Most users will not have to take any action as the fix will be downloaded automatically, but customers who haven't enabled automatic updates are encouraged to apply the update manually as quickly as possible.
The security glitch, which was announced by Microsoft last weekend, potentially gave data thieves using a networked computer the same level of access to personal information as the legitimate user.
Web users who are still using Windows XP were especially vulnerable.